Meet the People
We like to think we have a pretty awesome team here at 32Red. Our people have tons of experience and casino knowledge. So without further ado (cue drumroll) here are the big players who make the magic happen.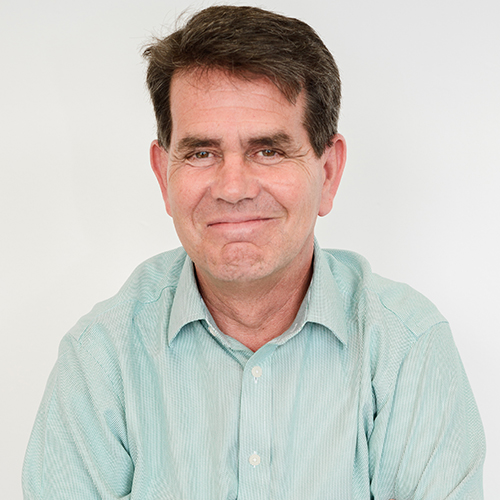 Pat has spent his entire working life in the gambling industry (cor blimey... that's a lot of years!) making him the gaming stalwart that he is.
Pat's responsible for delivering the ultra-smooth and award-winning service we're über-proud of. He's also the guy who makes sure our players always come first. All in all, he's pretty big on delivering great customer service and the famous 32Red player experience.
Matt is our digital and marketing guru, with over 13 years' experience delivering creative marketing campaigns in the betting and gaming industry.
Matt joined the 32Red Board in November 2013 after a six year stint at Betfair Plc where he held several positions including Global Head of Brand. Prior to that, Matt worked at 32Red (again), Littlewoods Bet Direct, Stanley Leisure PLC and United Racecourses. He's potty about the gaming world and has helped make 32Red the brilliant brand it is today.
The Master of Wow is our in-house guru on great customer service and our go-to sensei on all things casino. When he's not meditating on a lofty mountain top or trying to reach gaming nirvana, he's giving us tips on how to make our online casino even better for our players. Our wise guru spends most of his time in the temple of wow with kindred spirits like badgers, spiders and arctic foxes.